CSR + CSV
Corporate Social Responsibility + Creating Shared Value
CSR + CSV

Corporate Social Responsibility + Creating Shared Value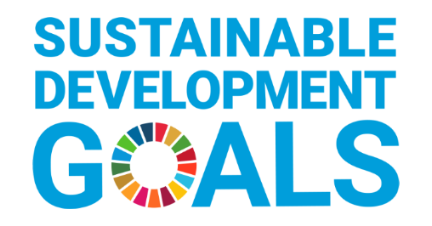 Good health and well-being
Corporate with JICA project, propose water purification for overseas countries and propose techniques so that all people can live healthy.

Affordable and clean energy
Operate our own mega solar systems and promote the use of clean energy.

Clean water and sanitation
Install the infrastructure providing the water and water manage and low-impact on the environment.

Life below water
Propose the facilities and utilization technologies of life and industry as the water related company regardless of domestic and foreign.
JICA project for supporting Japanese economy
The ceremony of the new water works was held in PAXAN district Bolikhamxay province water works in Lao People's Democratic Republic, many people of Japan and Lao participated this ceremony and it was hosted splendidly.
Water purification system for high turbid water (1000m3/day, Target: approx. 6,000 people) manufactured by Tohkemy was started to operate as water providing systems in Lao.
(Representative of participants)
* Governor of Bolikhamxay Province Mr. Kongkeo XAYSONGKHAM
* Deputy Minister Ministry of Public Works and Transportation Mr. Viengsavath SIPHANDONE
* Director General Department of Housing and Urban Planning Ministry of Public Works and Transport Mr. Khamthavy THAIPHACHANH
* Director General / Ministry of Public Works and Transport Department of Water Supply Mr. Phomma VERAVANH
* Ambassador of Japan / Embassy of Japan in LAO PDR Mr. HIKIHARA Takeshi
* Chief Representative / JICA Lao Office Mr. MURAKAMI Yusuke
Approx. 100 people in all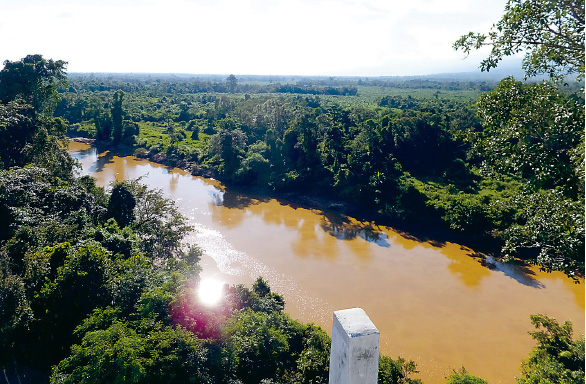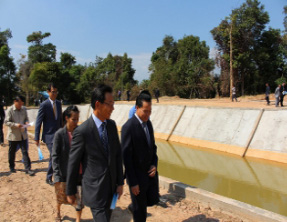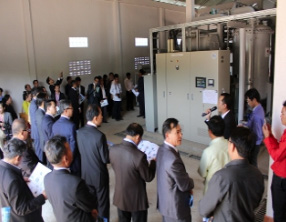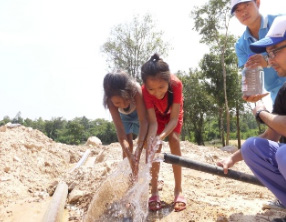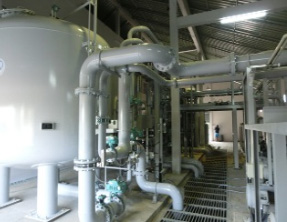 Solar power activities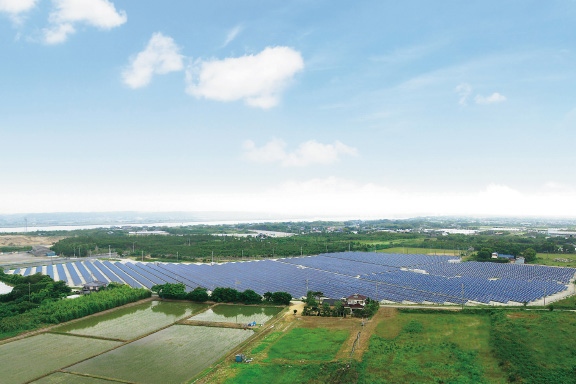 Due to the global warming, various climate change has happen to surrounding us and many natural disasters of local heavy rain and tornado are occurring. Our company corporate with the controls of CO2 emission it is said to cause the global warming by generating the clean energy by solar power.
From now on, for the global environment conservation, our company do what we can positively and work on environmental conservation.
Emergency recovery support at the time of the disasters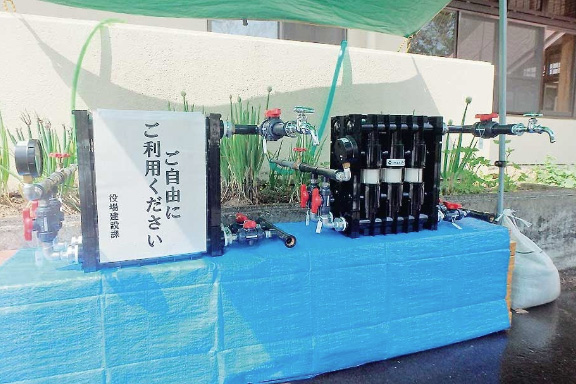 We installed the membrane treatment systems (Acti Supply Filter) as the support activities of after Kumamoto earthquake in 2006. This system applies with turbidity disorder of tap water after the earthquake and provide 48m2 domestic water per unit per day.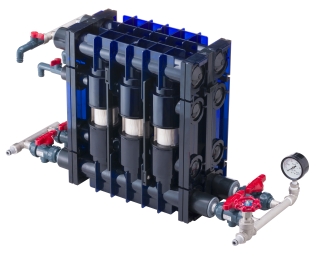 Although the conveying pump stops due to the power outage, if there are water tank in high place, the domestic water can be secured. We continue to disseminate the membrane filtration equipment of emergency water provider for disaster so that this system is useful to DCP (District Continuity Plans) measures and water source can be used in the event of a disaster.
Head Office
1-12-11 Tagawakita, Yodogawa-ku,Osaka
532-0021
Overseas Business Department
TEL +81-6-6301-6460
FAX +81-6-6308-3022